The three most reported requirements of a successful Denture are they fit well, function well and provide clear phonetics for the wearer. Tooth loss has a huge impact on our chewing ability. Reduced chewing ability results in compromised meal choices. These limited choices negatively impact our nutritional dietary health. Dentures that fit well can reverse the ill health effects that poor dentures create. Eating well improves our quality of life. Our team of denture specialists at Mobile Denture Care can provide the needed skills, knowledge and experience to provide complete in- home denture care services to clients in:
Long-Term Care Facilities

Retirement Homes

Hospitals

Private Residences
At Mobile Denture Care we realize that care givers are under increasing demand to get their loved ones to all kinds of medical and dental visits. Taking time off of work to drive and attend multiple visits can be costly. Getting in and out of vehicles can be dangerous for both parties as well. The stress and disorientation of moving away from comfortable surroundings can be quite unsettling to many clients. We can eliminate the hassle of multiple visits by personally bringing our denture services to your location. For your added peace of mind, we are licensed through The College of Denturists of British Columbia - a regulatory body for denturists in British Columbia.
Our goal is to provide our clients with professional denture services in the comfort of their own homes.
We established E. Edwards and Associates Mobile Denture Care because we wanted to address the demand for removable denture care of our aging population that have become increasingly immobile and isolated. So, we decided to provide comprehensive denture solutions in safe, familiar surroundings.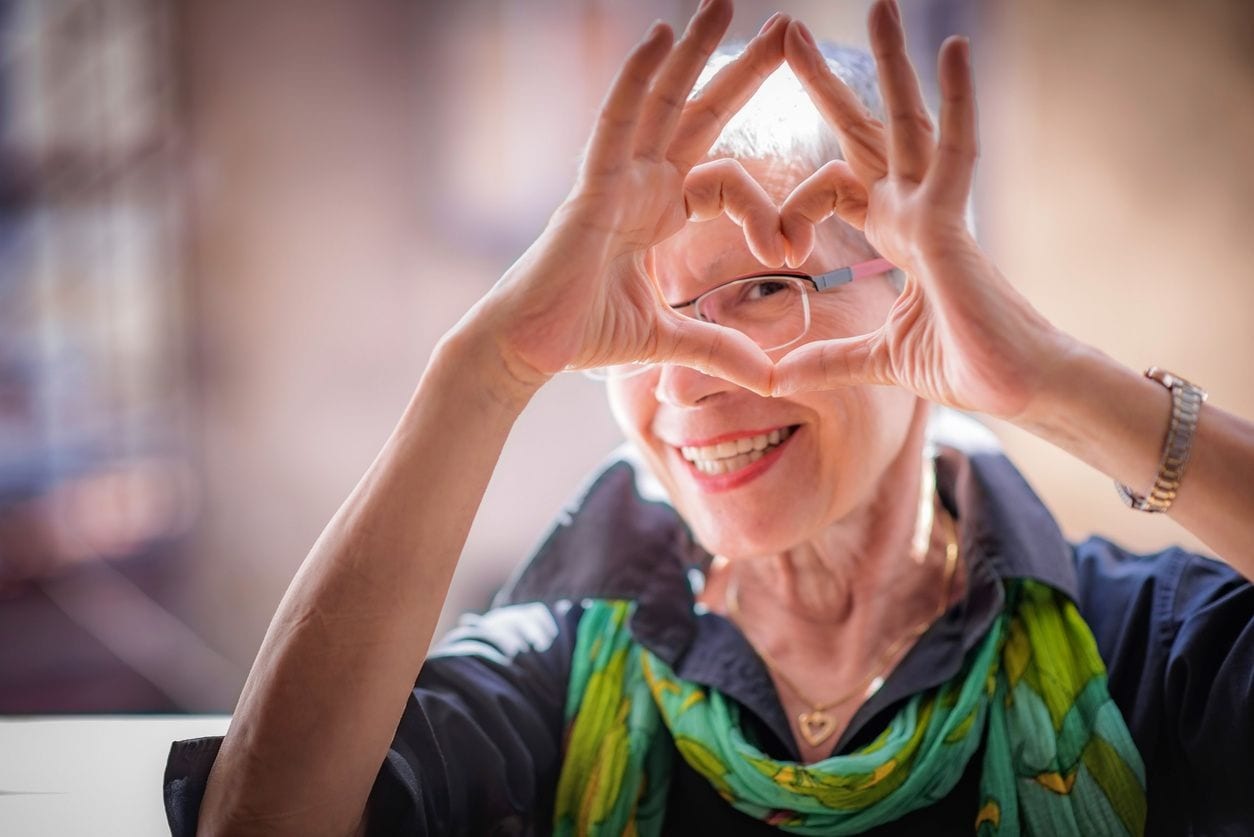 Our founder has been providing excellent mobile denture services for more than 38 years. Over time, he has learned the best industry practices and has promptly resolved the various denture problems of our clients
The logistics of visiting a denture clinic can be challenging. We take the worry out of getting there by our team coming to you and delivering outstanding quality, care and service.
Professional and Reliable Team
You can expect our team to always deliver on our promise. We use our industry knowledge and experience to provide the exact denture service you need—from dental impressions to denture replacement.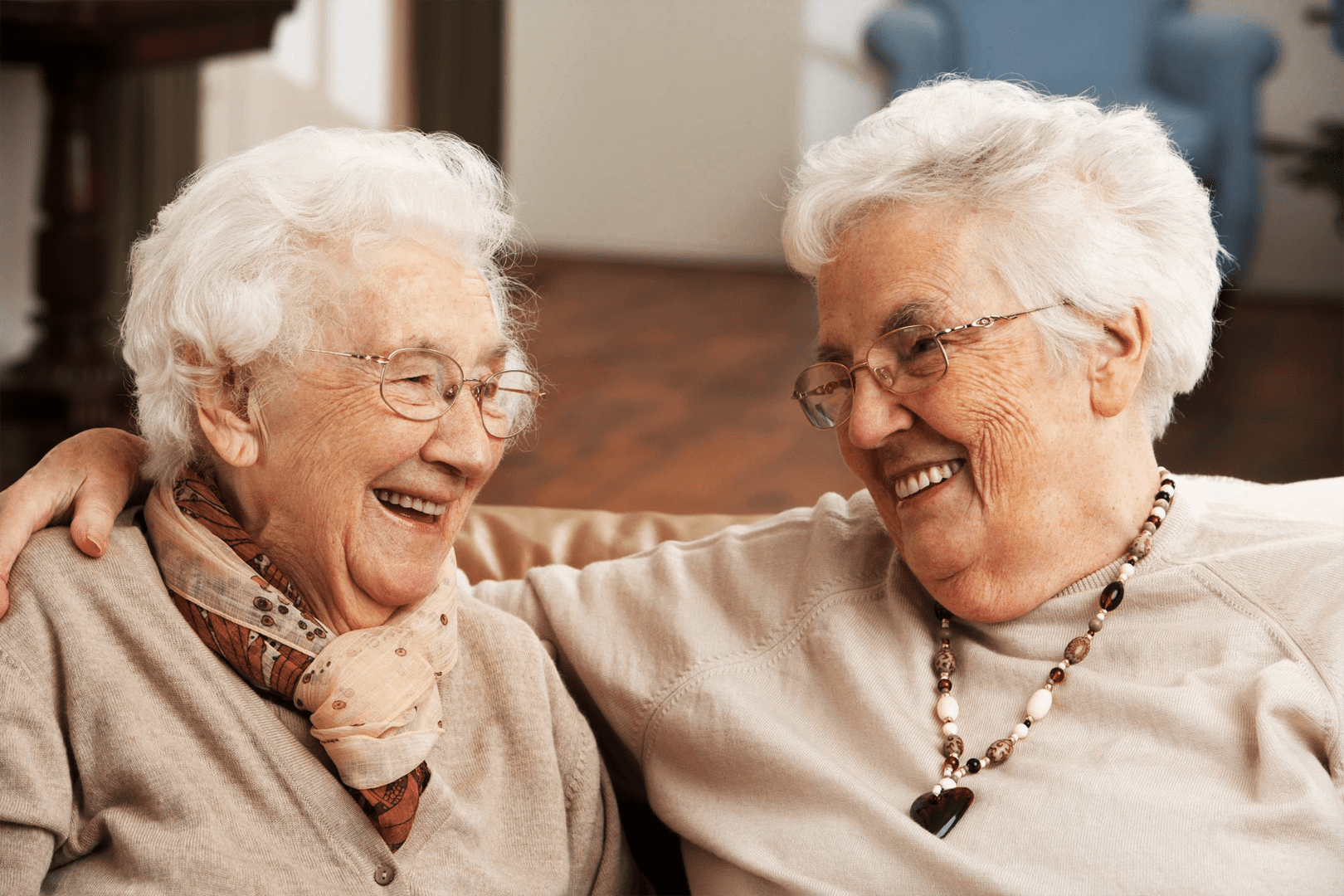 We are committed to providing quality denture care to clients in British Columbia, especially those living in: