Learn More

About Our Team of Registered Denturists
Ed Edwards, RD
Ed received his Diploma in Denturism from George Brown College in 1980. His skill and expertise has been a welcome addition on staff at the Semiahmoo Dental Centre the past 12 years. Working with a mature dental clientele for nearly 40 years has given Ed a unique perspective on the how best to serve his patients. Mobile Denture Care was a natural evolution in providing quality denture services to those who are physically prevented from receiving the denture care they so desperately need. When not caring for his patients Ed and his wife explore beautiful British Columbia on their touring motorcycle.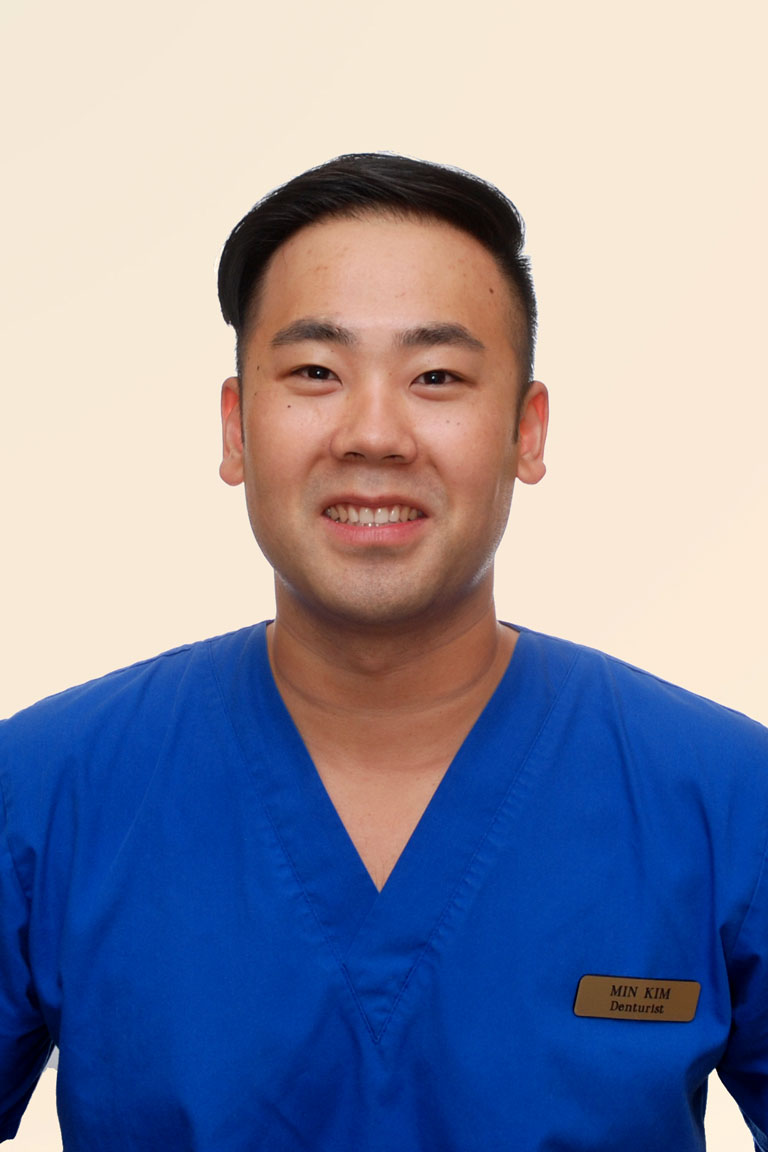 Min Kim, RD
Min graduated from the Denturist program in 2017. He then interned with Ed Edwards of Mobile Denture Care. Since successfully obtaining his license as a Registered Denturist, Min has become an integral part of the compassionate and professional care we provide for our patients. When Min is not sharpening his talents as a clinician, he spends his weekends as a military Corporal artilleryman in the Canadian Reserves.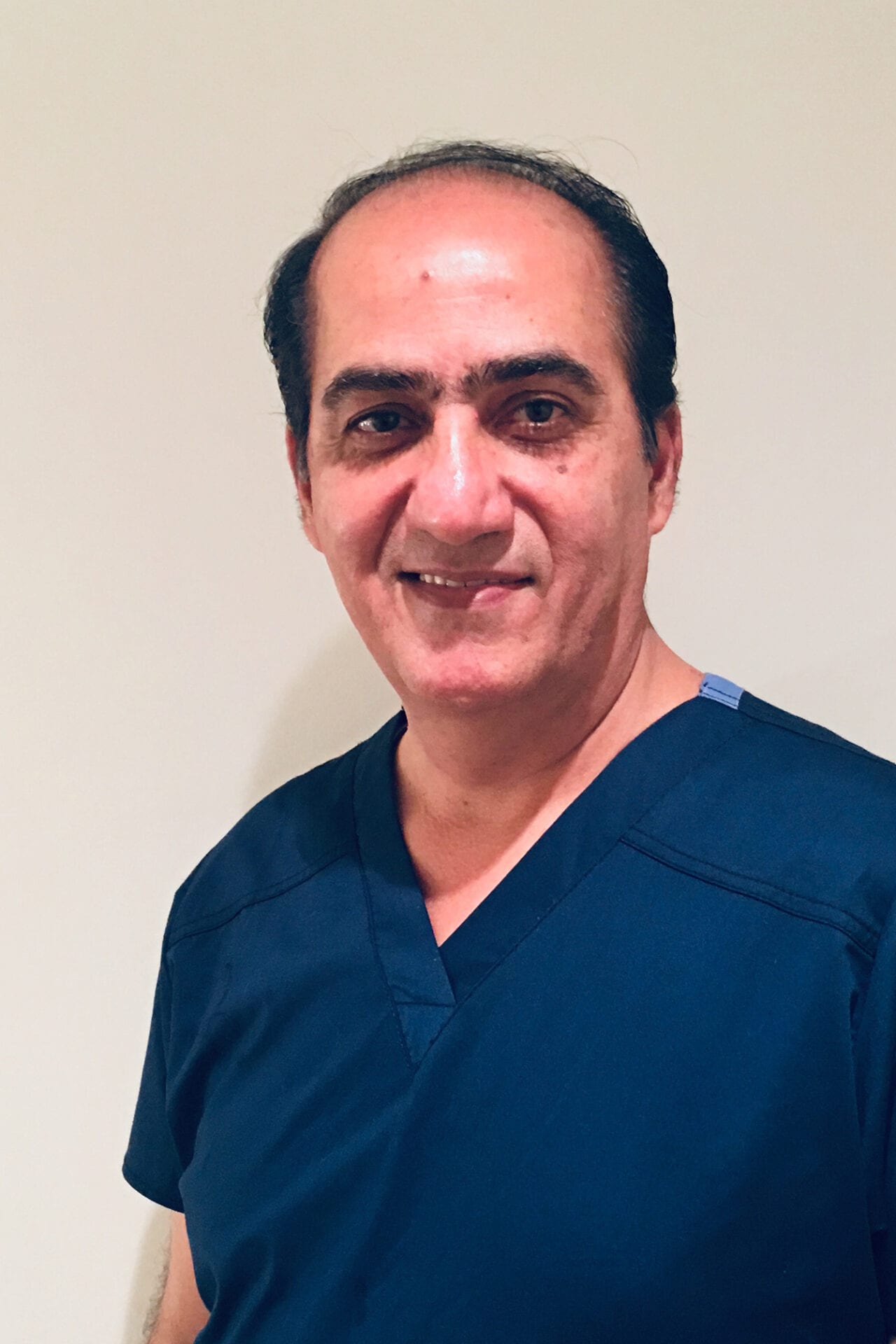 Ali Karimi, RD
Ali practiced in Tehran as a general dentist for 17 years before immigrating to Canada with his wife and 2 children. He received his license from the College of Denturists of British Columbia Denturists in 2014. Ali enjoys Taekwondo and skiing apart from spending quality time with his family. His experience and attention to detail are welcomed by everyone he serves.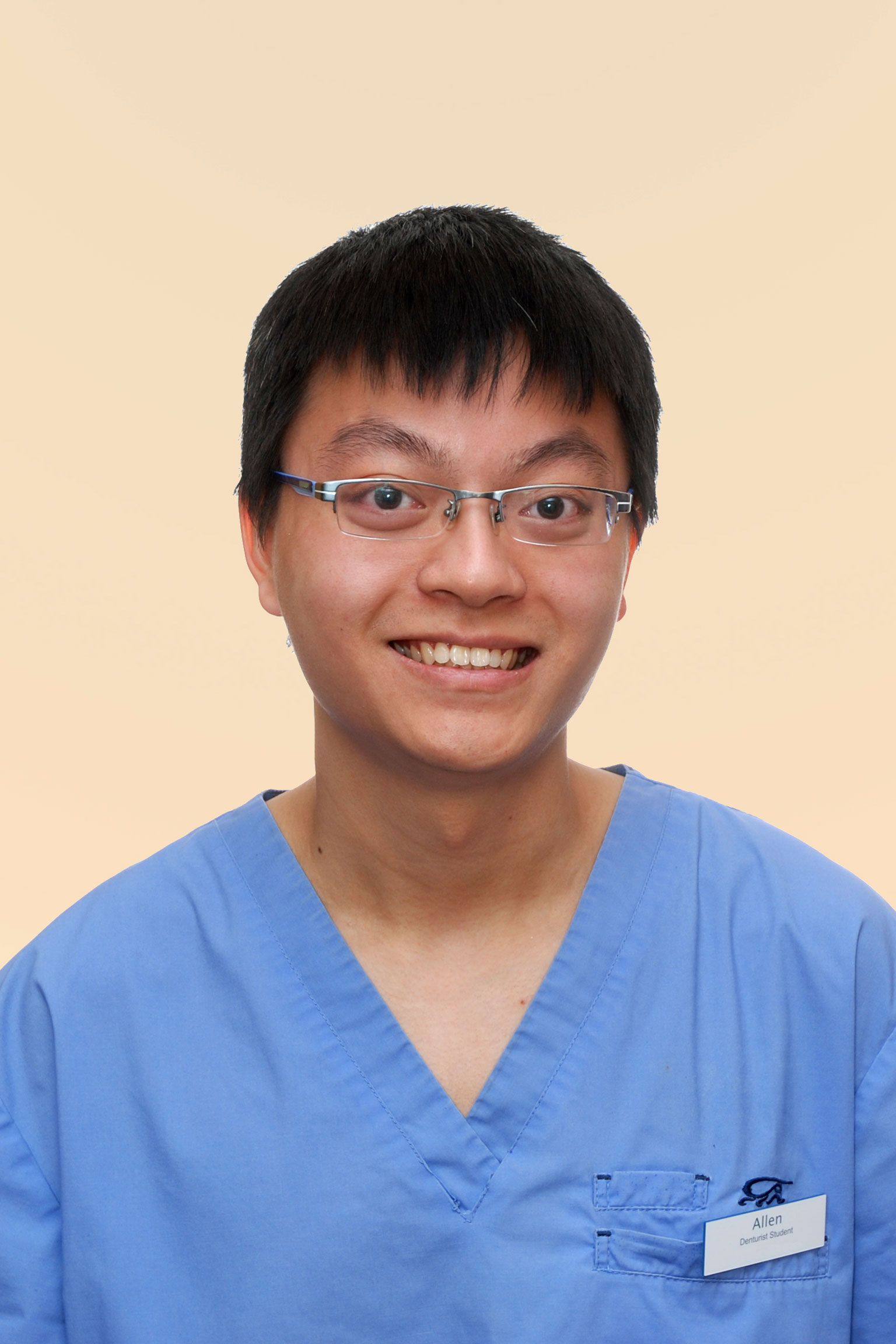 Allen Chien, Intern
Allen spent two years studying in the Faculty of Health Sciences at Simon Fraser University prior to enrolling in the Denturist program. He graduated his studies with Honours in 2019. He is presently interning with Mobile Denture Care in preparation for his challenge of the Provincial Licensing Exam. In his spare time, Allen enjoys target shooting and rolling his gears on the curvy backroads