Learn More

About Our Team of Registered Denturists
Ed Edwards, RD
For more than 40 years, Ed has been serving patients at multi-disciplined Dental practices in both Toronto, ON and South Surrey, BC. He received his Diploma in Denturism from George Brown College in Toronto in 1980 and has since taught at the Denturism program at Vancouver Community College.
Ed's vast denture knowledge combined with years of experience have given him a unique perspective to lead the team at Mobile Denture Care. He believes that in-home denture visits are imperative for patients who have barriers to leaving home. With this mobile service, patients can still get all the quality, convenience and professionalism of a regular brick-and-mortar clinic. It couldn't be easier, Denturists come directly to you or your loved ones for a house call.
When not directing care for patients, Ed and his wife travel and explore beautiful BC.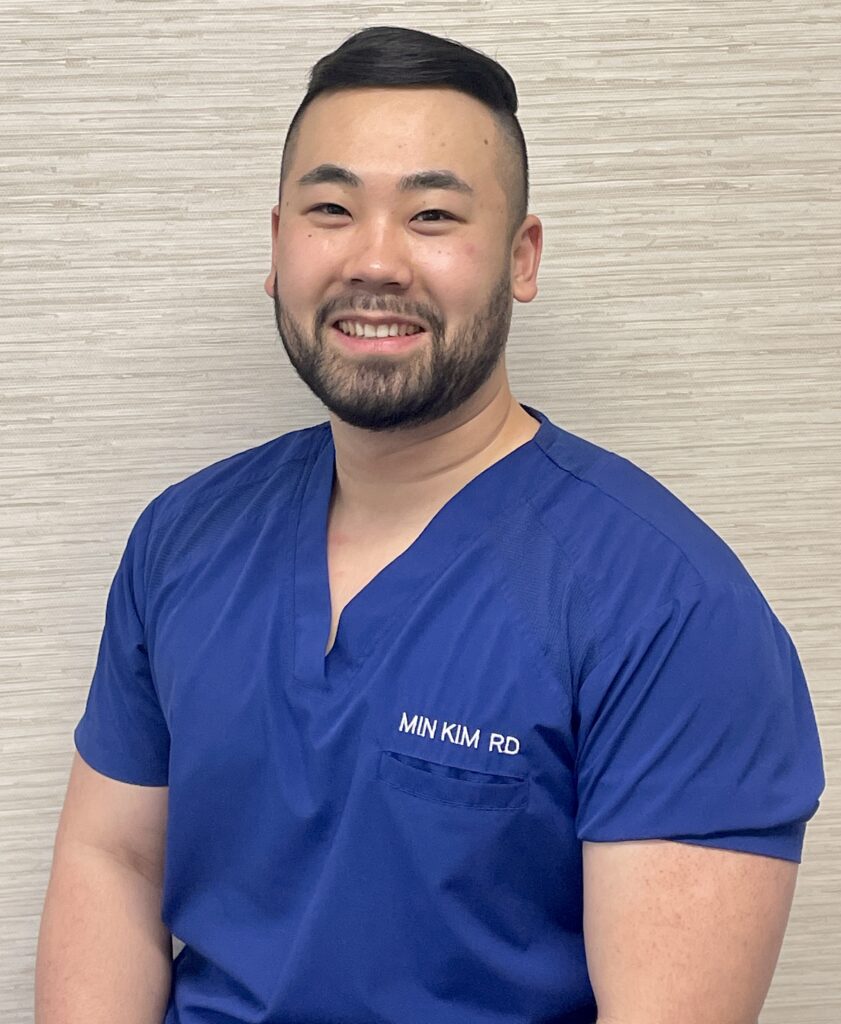 Min Kim, RD
Min graduated from the Denturist program in 2017. He then interned with Ed Edwards of Mobile Denture Care. Since successfully obtaining his license as a Registered Denturist, Min has become an integral part of the compassionate and professional care we provide for our patients. He spent 9 years on weekends as a military Corporal artilleryman in the Canadian Armed Forces. When Min is not sharpening his talents as a clinician, he enjoys working out in the gym, enjoying the outdoors and spending time with family.
Allen Chien, RD
Allen Chien spent 2 years studying in the Faculty of Health Sciences at Simon Fraser University prior to enrolling in the Denturist program. He then graduated with Honours. He was mentored by Ed Edwards and now Allen is a licensed Denturist and a valued Mobile Denture Care Team member. Allen is fluent in Mandarin Chinese. He really enjoys bringing back the smile for every patient. In his spare time, Allen appreciates spending time with his family and traveling around the world.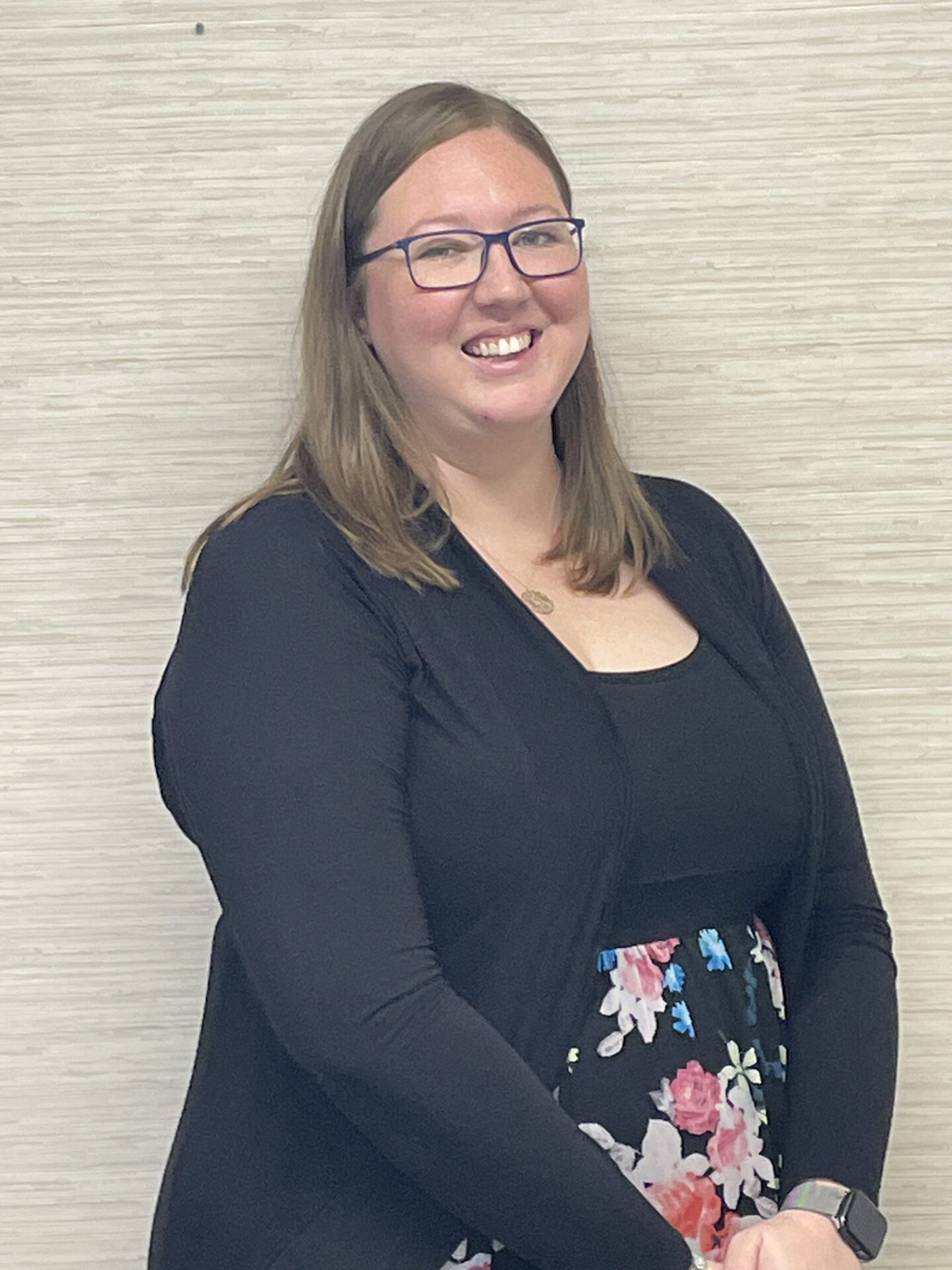 Cathrine Young
Cathrine works as the Care Coordinator for the Team, with the role of connecting and communicating with patients and their families and our Denturists. She previously worked in the retail industry in senior management roles for 15 years. A native of South Africa, she moved to Canada as a teen where her family settled in White Rock, BC. She loves to spend time with her family and travels whenever she can.